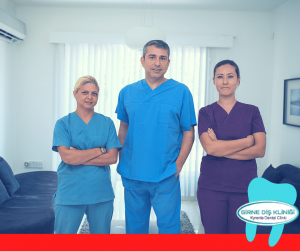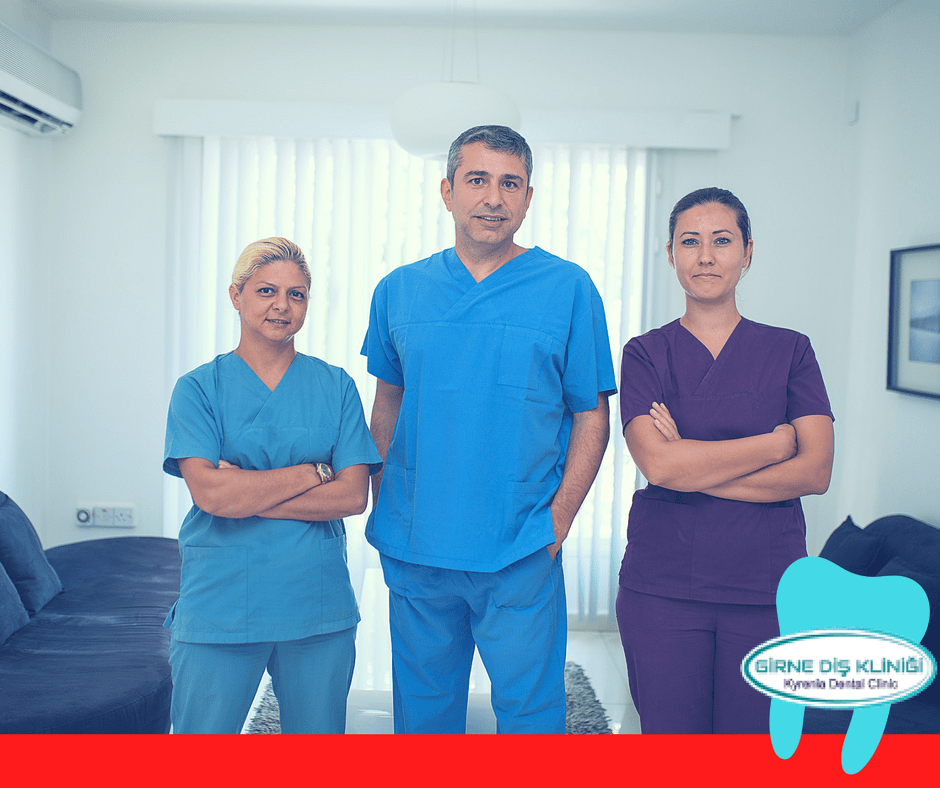 Led by Dr. Mustafa Haldun Sevgili, our team at Kyrenia Dental Clinic is one of Cyprus' leading cosmetic dental clinics. As an accomplished dentist, Dr. Sevgili has been awarded for his commitment to excellence in the fields of General Dentistry and Cosmetic Dentistry.
Kyrenia Dental Clinic uses only the very finest materials and state-of-the-art equipment to give you natural, lasting results you can enjoy for a long time. Dr. Sevgili's goal is to extend the life of his patient's cosmetic dental work to last as long as possible, and the more perfect the craftsmanship of the teeth, the longer they will last.
The clinic utilizes some of the most state-of-the-art dental technologies including 3D imaging and minimally invasive laser dentistry for modern care.
Planning and executing your smile transformation is a creative process with a result that is completely unique to you. Every step in the process is intended to make sure that the smile we create is exactly the right smile for your face.
Why Wait? Get the Smile You Deserve
As one of North Cyprus' top cosmetic dentists, Dr. Sevgili, loves creating beautiful smiles. At the leading dental clinic in Kyrenia, Dr. Sevgili's specialty is smile transformations where he has assembled a team and environment that is designed to get you the smile that you want and deserve.
With over two decades of experience serving his community, Dr. Sevgili is proud to offer existing and new patients leading dental treatments in a modern North Cyprus dental facility.
Specializing in Dental Implants, our well-respected dentist combines experience in placing and restoring implants to bring function to the bite and improve the overall aesthetic look of the smile. Kyrenia Dental Clinic also offers Dental Veneers, Dental Crowns, Root Canal Therapy, Orthodontics, among others.
Many treatments, such as Teeth Whitening — can achieve dramatic results in a single visit.
When you are making decisions about life-changing dental procedures, you want to make sure you are making the right choices. Dr. Sevgili and his world renowned Kyrenia dental practice truly is the epitome of excellence. At the leading dental clinic in North Cyprus, we strive to understand each patient's unique set of goals to help them reach a healthy smile. Contact us today!